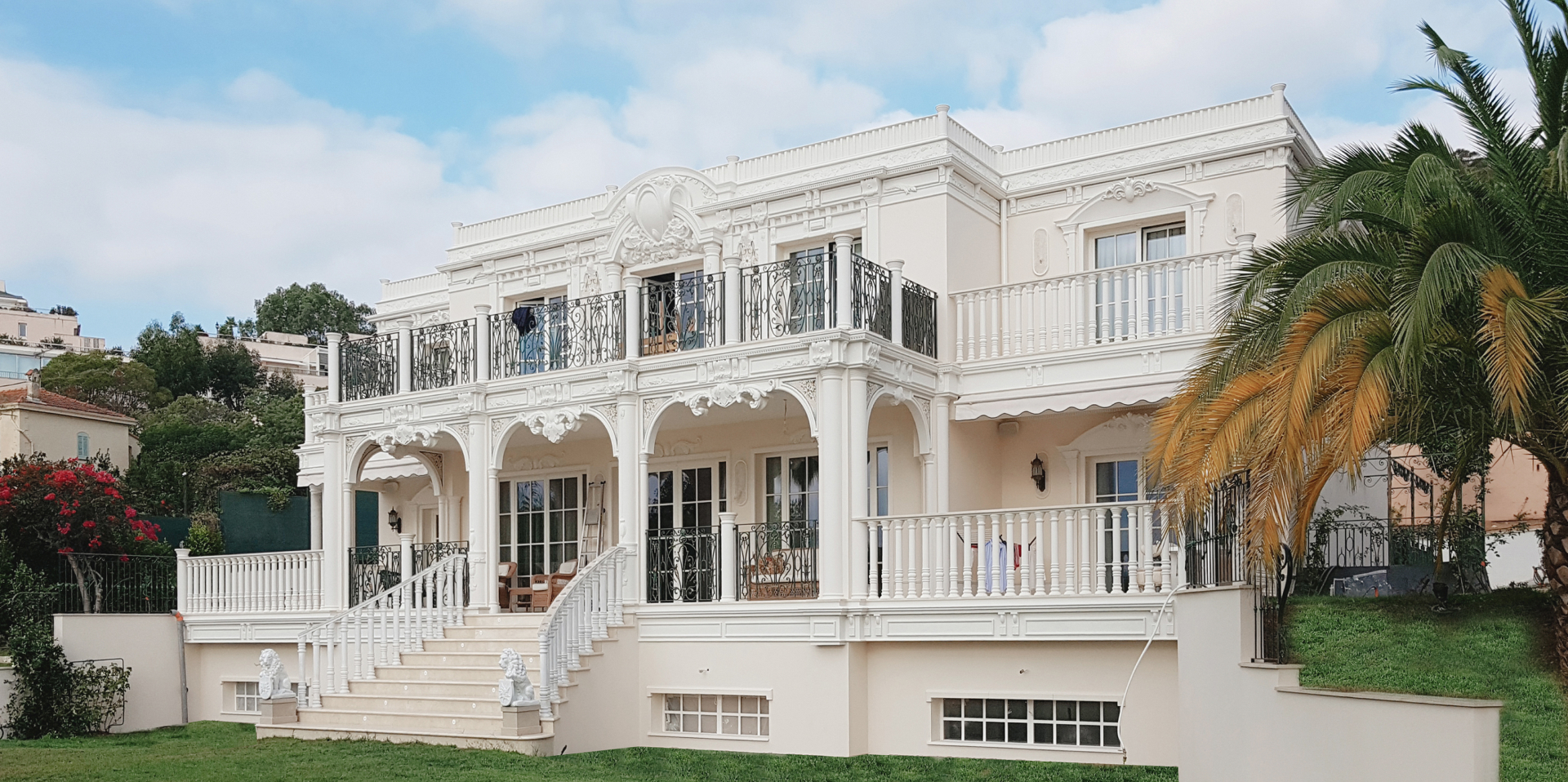 Villa Belle Epoque
The project consists in modifying the house's initial style granted on the first building permit by providing a balance of facades and a set of more elaborate moldings to accentuate the Belle Epoque style.
The garden and the landscape set have also been adapted to this style.
The materials used are of luxury quality throughout the project and give an exceptional and unique character to this property.
Project type
Renovation of the private house