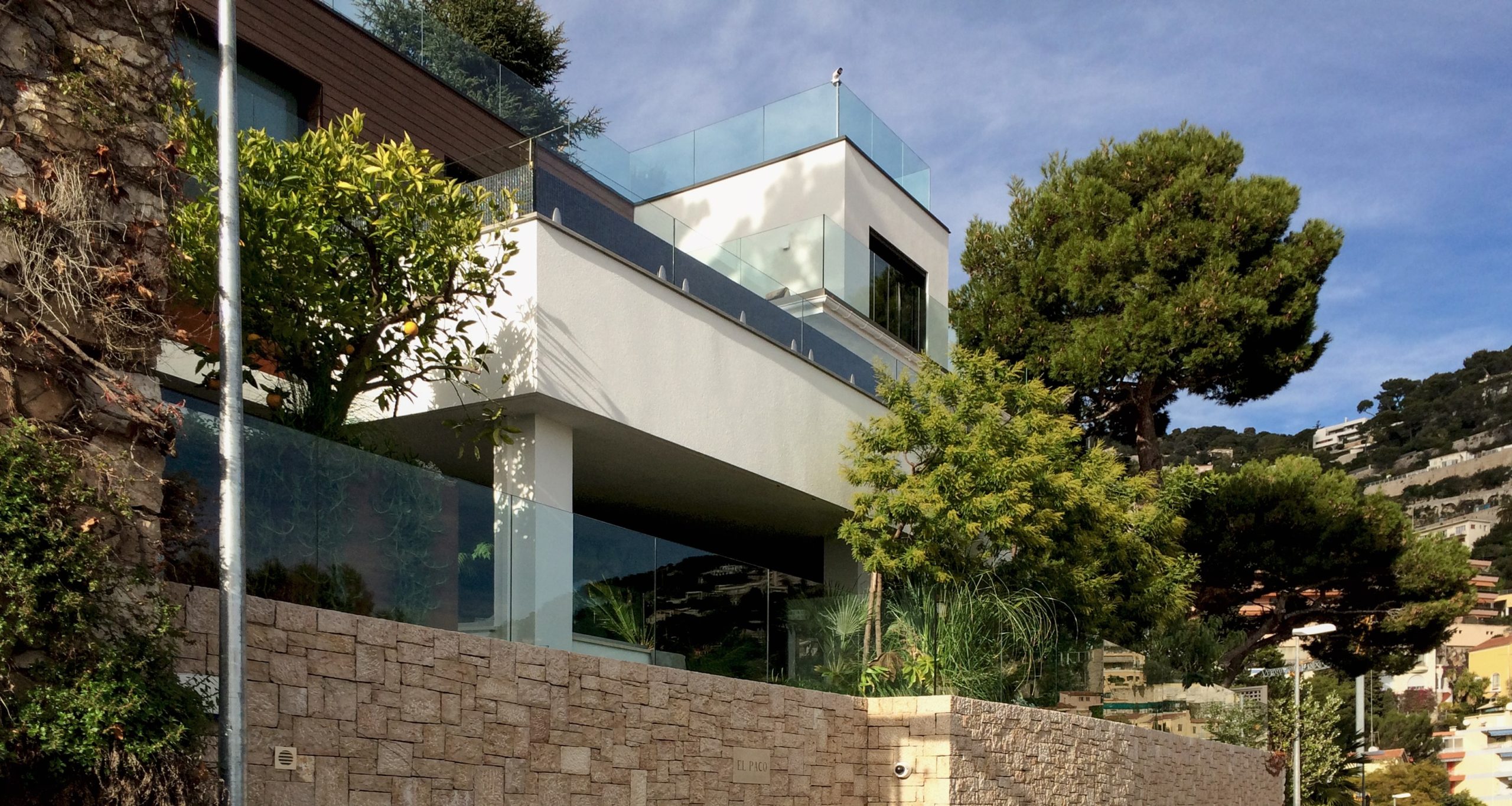 Villa Between the sky and the sea
This project involves the creation of an apartment carved into the rock under the main house.
The main house is modernized with wooden cladding on the facade and a contemporary interior.
An elevator with a glass entrance is used to connect different levels.
A swimming pool with four overflows blends with the color of the Mediterranean.
Project type
Renovation of a luxury villa